All Quality Marble and Granite is a trusted expert in fabricating and installing bathroom countertops in Orlando . Our team of experienced craftsmen will sit down with you for a free consultation to discuss what your project needs, and to plan the process of your Orlando Bathroom Countertops fabrication and installation. 
Before we get started, we will help you choose the most suitable slab for your countertops. What might have started out as a remodeling dream, will now come to life before your eyes!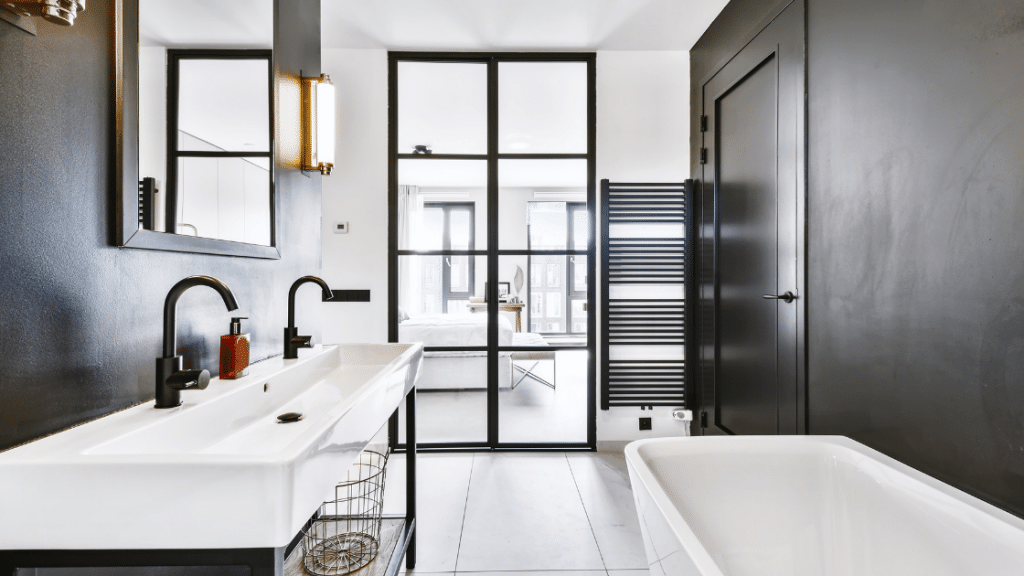 We deliver your Vision for our Bathroom Countertops in Orlando! 
All Quality Marble and Granite has been working hard to create dream homes for our Orlando clients. Our team will design your custom Bathroom Countertops in Orlando using your choice of quartz, granite or marble, or any other natural and engineered slab of your choice. 
We feature a full range of products and services that will be a lifelong investment to increase the value of your home and improve the quality of your life. Stop by our showroom to behold the biggest countertop collection in Orlando.
Our Bathroom Countertops  fabrication and installation services in Orlando  feature:
Natural and Engineered Stone Countertop Fabrications and Installations

Custom Bathroom Vanities

Bathtub Surround Installations

Backsplashes
Investing in granite, marble or quartz countertops is a brilliant idea, especially at this period when stock markets are unpredictable. Rest assured the process of installing bathroom countertops in Orlando is expert to ensure they stand the test of time.
These are reasons you should invest in Bathroom Countertops from All Quality Marble and Granite
Our Countertops are Aesthetically Pleasing

They will be a Great, Long Term Investment For Your Orlando Home

You get a Durability Guarantee

Your Orlando Bathroom Countertops will be Resistant to Damage 

You will have Low Maintenance Countertops

Your Countertops will be Easy to Clean From Coronavirus
Consider Bathroom Countertops Fabrication For Residential Projects in Orlando 
You can rest assured you're in safe hands with our expert fabrication team, which has enough experience fabricating and installing bathroom countertops in Orlando . All Quality Marble and Granite is the premier Bathroom Countertops installer in Orlando and the surrounding areas.
We provide the complete package. Whether yours is a single project that you are focusing on right now, whether you already have a designer or an architect, we will still work closely with them to ensure we fully understand your ideas and to help get the most suitable materials for your Orlando Bathroom Countertops project
You can browse through our website to see our range of natural and engineered stone, or opt to purchase a countertop remnant directly in-store, especially if you are looking for a large sample or just a small piece of countertop for a small installation area.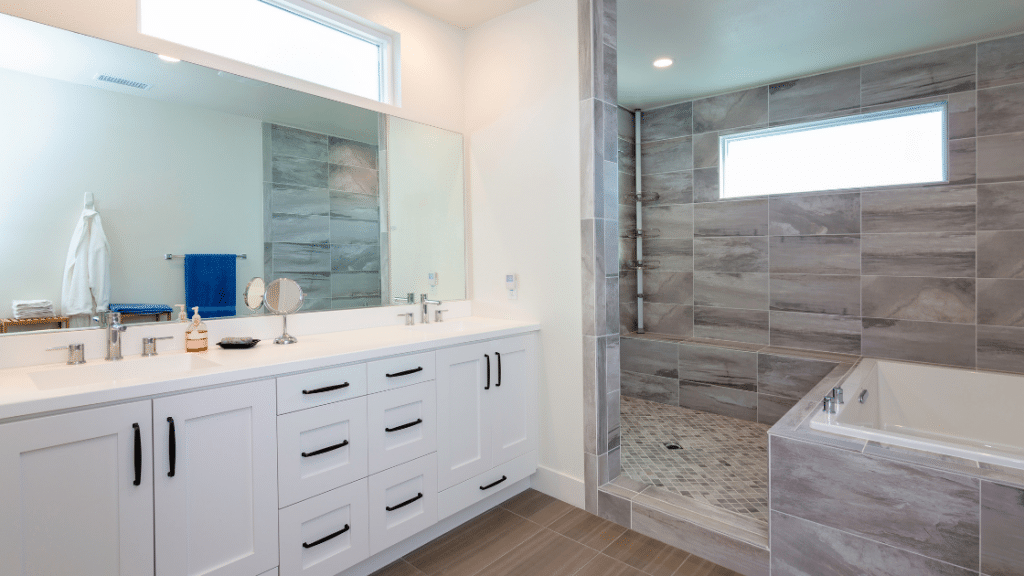 Trust us to deliver Bathroom Countertops in Orlando!
Do you have pending plans for a bathroom remodel in Orlando? We specialize in countertops for both new and reface surfaces. We offer fabrication and installation services to ANY potential Orlando countertop clients including other contractors, individual home owners, freelance designers and project managers.
Do you want bathroom countertops installed in Orlando ? Visit our showroom today or Order Online Today!
View over 200 samples today at our showrooms in Orlando, including granite, marble and an assortment of engineered countertops, we have more than enough countertop capacity to handle any project. 
At our showrooms, our staff will be happy to show you different samples as well as to offer advice, if you need it. After you've made your decision on installing bathroom countertops in Orlando, we will book an in-home visit, at your convenience. We will bring your favorite selections with us, measure and provide you with a free estimate.
Ready to get started?  Get a quote for your project today and one of our consultants will be in touch with you soon to discuss your Orlando Bathroom Countertops project!