Any home remodeling project will cost you a fortune, and in most cases, you will end up spending more than what was really necessary. There are a number of reasons why this is so.
Sometimes, we fall in love with choices that are way above what we can afford, or sometimes, we forget to have a good budget in place before planning these projects.
Kitchen countertops in Orlando are one of the most expensive components of a home, and learning how to get affordable countertops or discount countertops in Orlando might be the motivation that most people need to start.
In this post, we are going to look at ways you can get the best prices on Orlando countertops, to encourage you to get started. We will discuss how you can make sure that every penny from your hard earned money goes towards a home that you will love.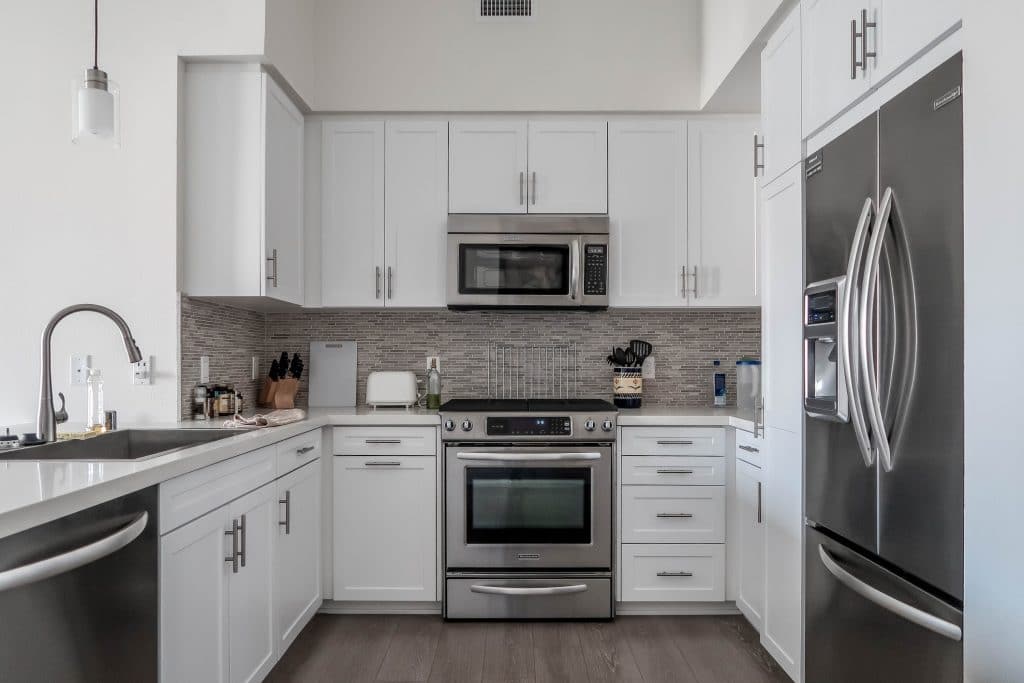 Knowing how to save money on your countertops can take some sleuthing but who doesn't want to get good quality countertops at a low price? The secret is in good timing. Keep a close watch on major local fabricators to know what discounts and deals they will be offering over the coming seasons.
Read on for tips on how to score the best prices on Orlando countertops this tax season.
Countertop rebates and discounts are now available in Orlando
Before you start shopping for countertops in Orlando, search through fabricators websites. There are a lot of rebates and discounts going on over the tax season, you just have to be thorough with your search. Others will be offering discounts for last year's inventory.
Look out for deals available through online outlet stores
When you buy your countertops from a local Countertops supplier in Orlando who sells online, you will not only get a good discount on your countertops, you will also get free transport to the installation area.
However, with online outlets, you have to be careful with the little details, because for countertops, you can easily get a raw deal if you do not pick out a slab yourself.
Therefore conduct a good research on an online store before you pay for your countertops. You can also look through their consumer reviews to gauge their products.
Tax season price-matching offers
A lot of countertop retailers in Orlando have price-matching offers this season, stating that they'll match, or beat by up to 10%, of the lowest price provided by their competitor. This season is the best time to grab these kinds of deals on Orlando countertops. Most people would do anything to meet their sales target for this season.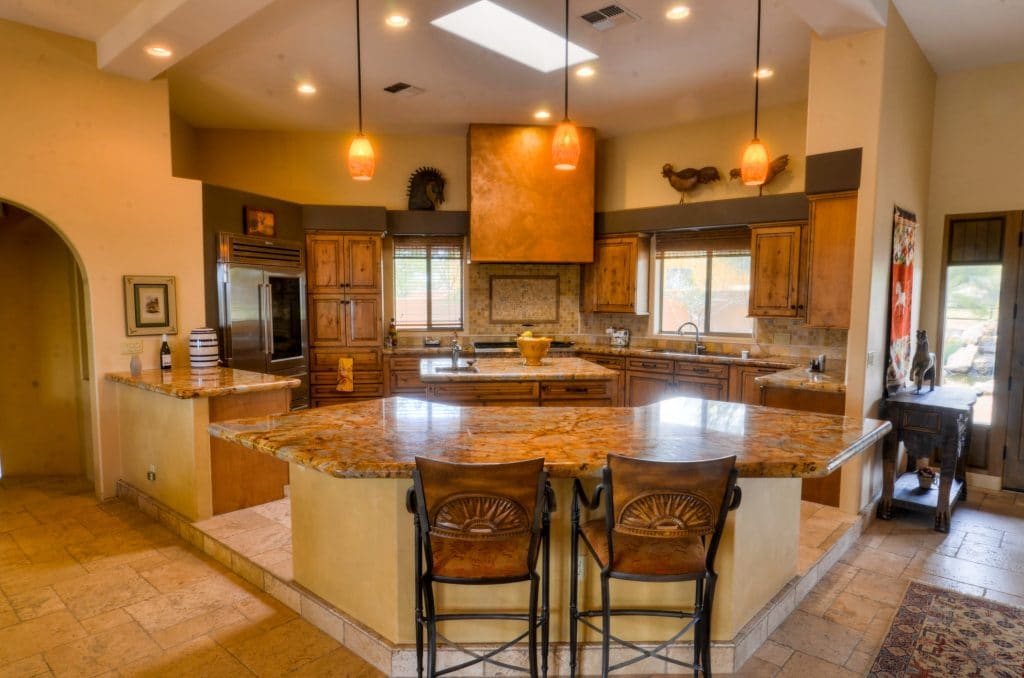 Other seasonal deals on countertops featuring price cuts
Orlando granite and marble countertops, among other natural stone countertops, remain a consumer favorite, with quartz countertops gaining popularity for most modern homes. If you look at customer reviews on countertops, you will notice that Quartz countertops are a favorite choice for a lot of homeowners, slightly edging out granite.
Fabricators have also noticed this, and are featuring quartz countertops among their countertops deals this season. They are offering handsome discounts to customers who want to mix granite and quartz countertops for their designs. Mix matching countertops will get you some of the best prices on Orlando countertops.
Different Edgings can help you land on good deals on countertops
The edge profile of a countertop might seem like an insignificant detail but some of them are responsible for the ridiculously high price tags of countertops. Keep a look out for deals on countertops featuring different countertops edges.
All Quality Marble and Granite is an Orlando Countertops Supplier and Fabricator offering handsome deals on quality countertops in Orlando. Sign up for our weekly news letters to get notifications on the available deals this tax season.