There has never been a better time to save on new countertops in Orlando such as now. All Quality Marble and granite is giving Orlando Countertops customers a once in a lifetime chance to get the best deals and discounts on new countertops, thanks to September offers on kitchen and bathroom countertops.
You have to be fast in grabbing these deals because we only have limited materials on offer and they are literally flying off the shelves.
If you are planning to invest in a home improvement project, then this is your chance to grab the amazing deals on new countertops in Orlando. And if you are unsure of where to start, here are some of the most popular loopholes where you can save on new countertops in Orlando.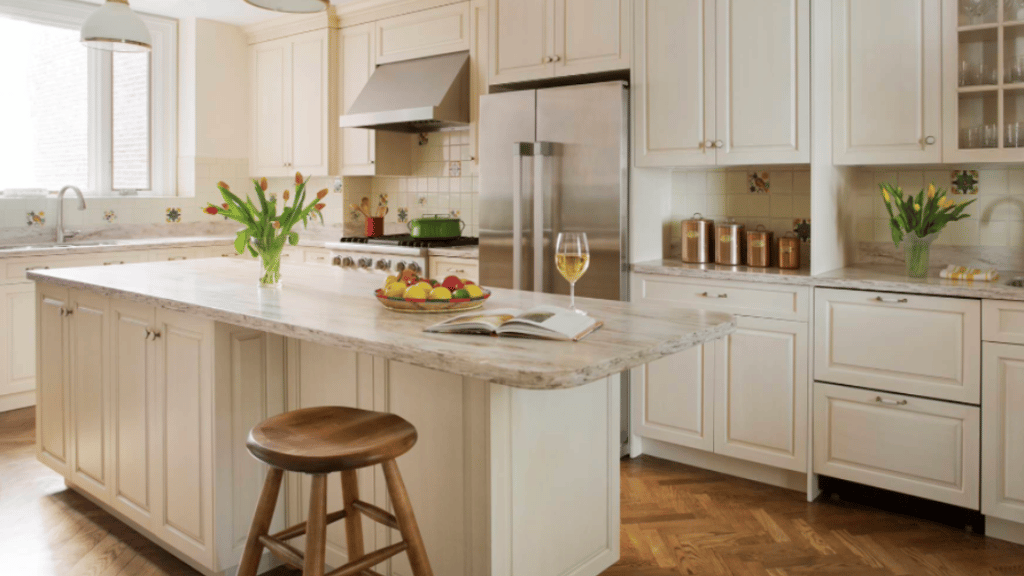 Deals on single thickness countertops                                       
Our most standard way of fabricating single thickness countertops from granite, quartz or marble slabs, involves creating a 1.5-inch thickness edge. The original material is not 1.5 inches; it should be .75 inches. Our fabricators cut the original material into another material that is glued to one of the top pieces to create a 1.5-inch thickness.
We have special offers on single thickness Orlando kitchen countertops. Save thousands on new countertops in Orlando by going for these options.
High value quartz at a discount in Orlando
The high value Orlando quartz countertops from All Quality Marble and Granite features durability, ease of maintenance and beauty. Get all these advantages of quartz countertops at an unbelievable discount and save on your new countertops in Orlando.
Orlando Quartz countertops fall under the same price range as Orlando granite countertops, but when you shop from All Quality Marble and Granite, you are guaranteed to get a much affordable price. There will also be deals on select colors of quartz, especially those that fall under the lower price category.
We have stocked up on world renowned brand names such as Caesarstone and Silestone, but these are moving very fast and soon the entire inventory will be gone. Hurry and grab these deals while stocks last.
Mega discounts on Common Granite slabs
The most rare granite colors will always cost more, but not at All Quality Marble and Granite. This season, visit our Orlando stone yard and ask for discounted rare color granite. Chances are you will be offered some of the common high value granite countertops colors too, but at a very good price.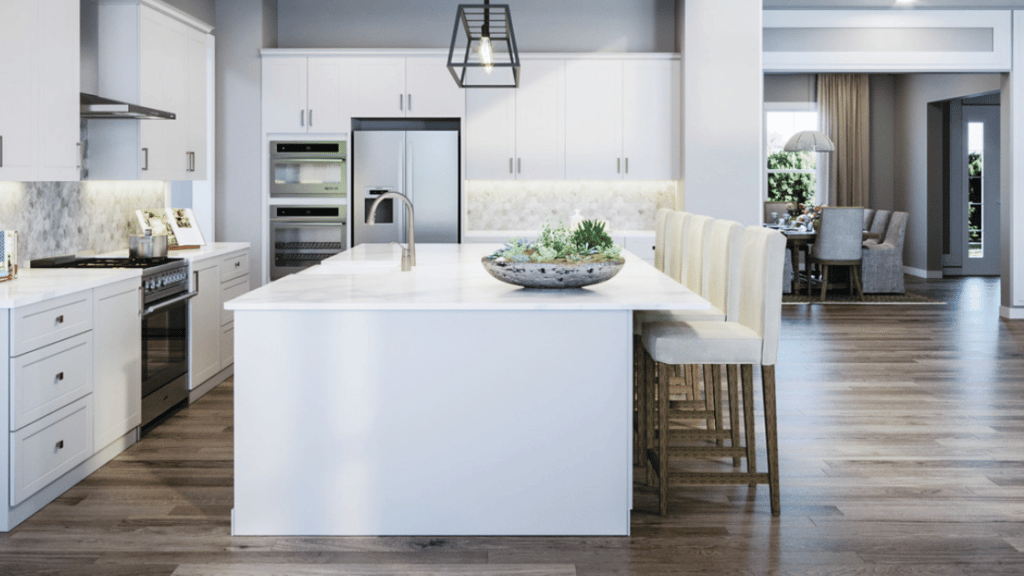 We have a lot of deals on new countertops in Orlando involving common granite countertop colors. You might just land on something you like on offer, or you can choose to explore some of the more expensive granite options available.
Prefabricated Granite countertops flying off the shelves this season!
Prefabricated granite is the type of countertops sold with edges already on them. Among the countertops deals from All Quality Marble and Granite this September, you will find pre-fabricated granite countertops with unique edge profiles to be among the best priced. Some will even come with a 4-inch backsplash. For even lower prices, you can opt for some of the common granite colors of prefabricated countertops.
Do not compromise on the quality of workmanship on your pre-fabricated granite countertops. With these kinds of countertops, you want to make sure that the fabrication has been done to perfection. This is why at All Quality Marble and Granite, we make sure that our prefabricated granite countertops are customarily done so that we work with your design ideas and taste.
Do you want to find out what other loopholes we have for you to save on new countertops in Orlando? Countertop consultants from All Quality Marble and Granite will help you make the right decision and save money. Hurry, and get your share of the fast moving deals on Granite, Quartz and Orlando marble countertops while stocks last!