All Quality Marble and Granite distributes the finest Granite Countertops in Orlando from leading manufacturers in the USA and around the world. We go beyond simple customer service to provide all our clients with an exceptional countertop experience, from selection to installation. Our team is experienced, knowledgeable and dependable so you can worry less about project issues and focus more on your beautiful completed space that you'll be able to enjoy for years to come.
We fabricate and install granite countertops in all shapes, sizes and styles. Whether you are renovating or starting new construction we will work with you to satisfy all your needs and get the project completed in a timely fashion at a reasonable price.
All our countertops are sold at factory direct prices. If you are in Orlando, here are some tips to help you score the lowest prices on granite countertops in Orlando.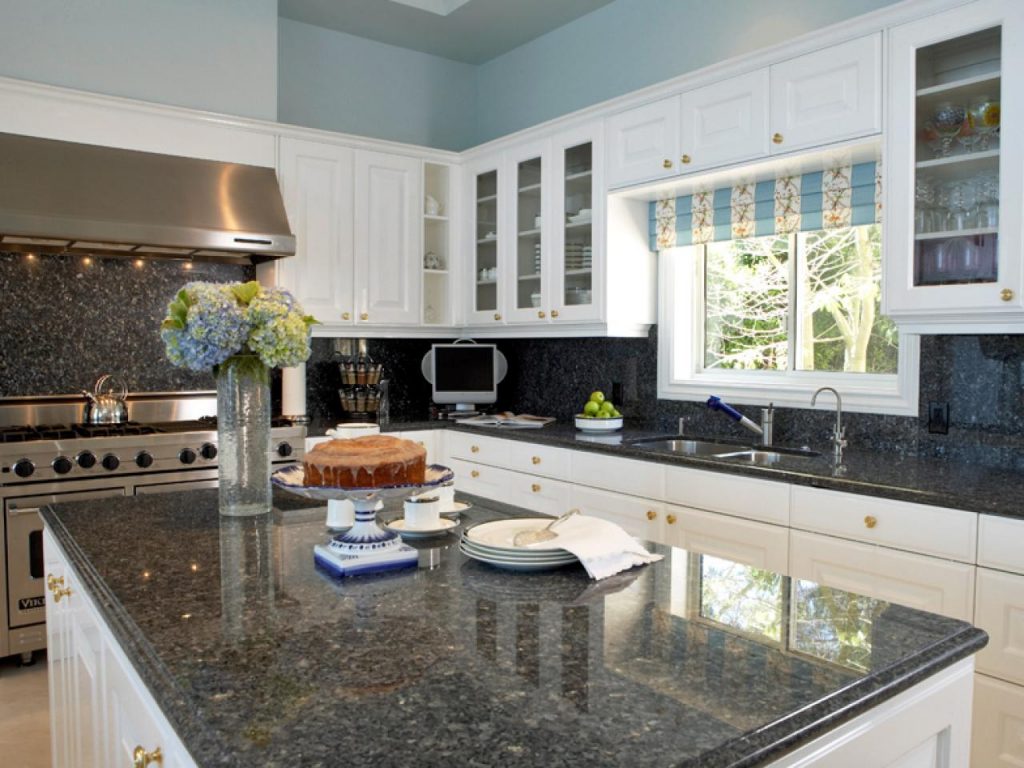 Buy factory direct countertops from All Quality Marble and Granite
You have probably heard this before, buying marble countertops from home improvement stores is not a good idea. Why? Their granite countertops are always overpriced. Therefore, if you can, veer away from them and instead buy New Orlando Countertops from a factory direct company. These are small or medium companies, mostly family owned and locally operated that focus exclusively on the sale, fabrication and installation of various countertops. 
They offer the lowest prices on granite countertops in Orlando because all their prices are factory direct, with no middlemen involved in their transactions. They also offer the best discounts on all natural stone countertops, especially if you decide to hire them for the fabrication and installation jobs. Shop with All Quality Marble and Granite to get a wide selection of kitchen countertops in Orlando at wholesale prices.
Have flexible options
At All Quality Marble and Granite, we are offering a wide countertops variety at huge discounts this winter. This way, you will get different granite countertop discounts and different styles for your project. Even if you spot a granite slab you like but is a bit costly, you can request for a similar slab at a better discount. You can also ask for a soft colored countertop because this will cost less. 
Where to get the lowest prices on granite countertops in Orlando
Whenever you request quotes and estimates from any countertops fabricator, there are several factors that affect the final figure you receive. Looking at the stone's price alone is not a guarantee that you have landed on affordable countertops–There are other factors that will impact the cost, and in most cases, almost double it.
Work with All Quality Marble and Granite in Orlando and we will not only sell you affordable granite countertops, but we will also handle your fabrication and installation job at a friendly cost. This is a good way to save money on your countertops. 
By buying from a local fabricator, getting the countertops from the warehouse to your home will also be a hassle free task, saving you a lot of trouble associated with logistics. One stop shopping is always the best way to save money on granite countertops.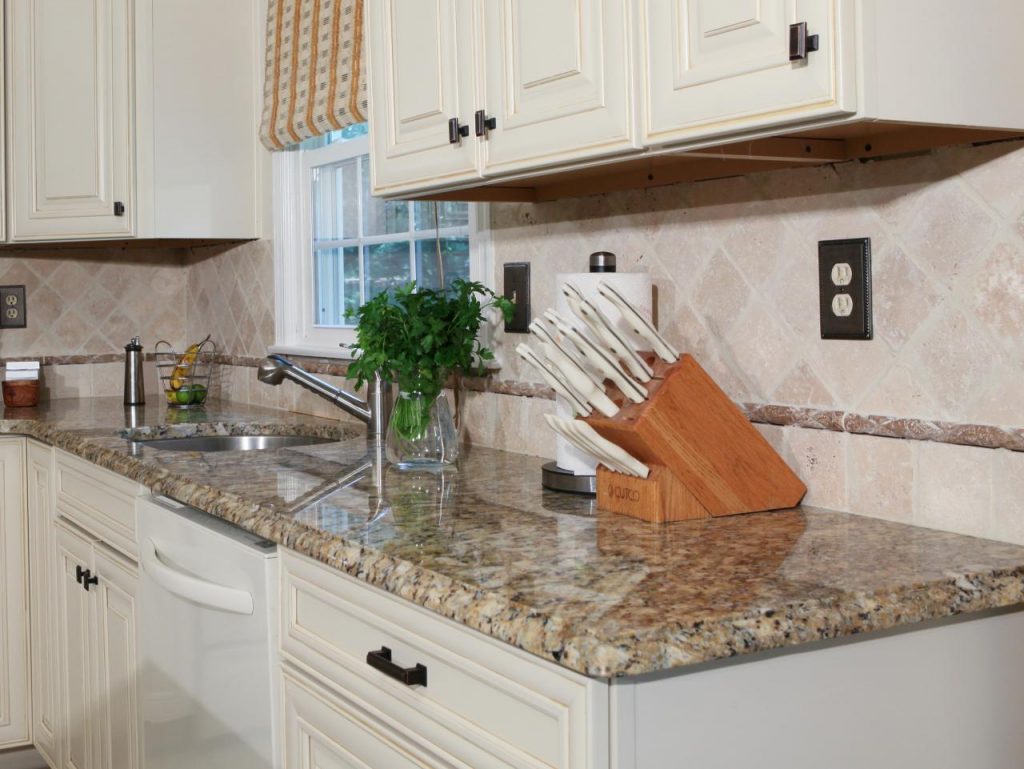 Get the cheapest common granite slabs in Orlando
Another tip to score Orlando Affordable Granite Countertops is to go for the most common granite slabs. This might be a little tricky for people who already have high end countertops in their homes, and are perhaps looking to add more unique colors and patterns. There are many types of low cost granite countertops available at All Quality, but most people shy away from them with the fear of getting a raw deal on the quality or feeling that they want a material that is unique to their homes. To be sure, you can always consult with your fabricator and ask them to recommend the best low cost granite available. 
Looking for affordable granite countertops? We got you covered
Are you searching for the lowest prices on granite countertops in Orlando? At All Quality Marble and Granite, we stock a unique line of affordable granite countertops, with a guarantee of durability and beauty! Get a chance to cut the cost of your countertops by up to 25%-50% on national granite brands without compromising on quality. Visit us today