It doesn't matter how the real estate market is currently performing, a well maintained and upgraded home will sell for more than a similar home that isn't upgraded.
The challenge here is that not all home upgrades will increase your ROI. There are some improvements that are worth the investment, such as upgrading your countertops.
If you're a homeowner preparing to sell, you might have already completed some upgrades, and this gives you a good head start over a lot of other sellers.
By combining countertops upgrades with a cozy home staging, you will create an atmosphere that will make homebuyers line up just to buy your home.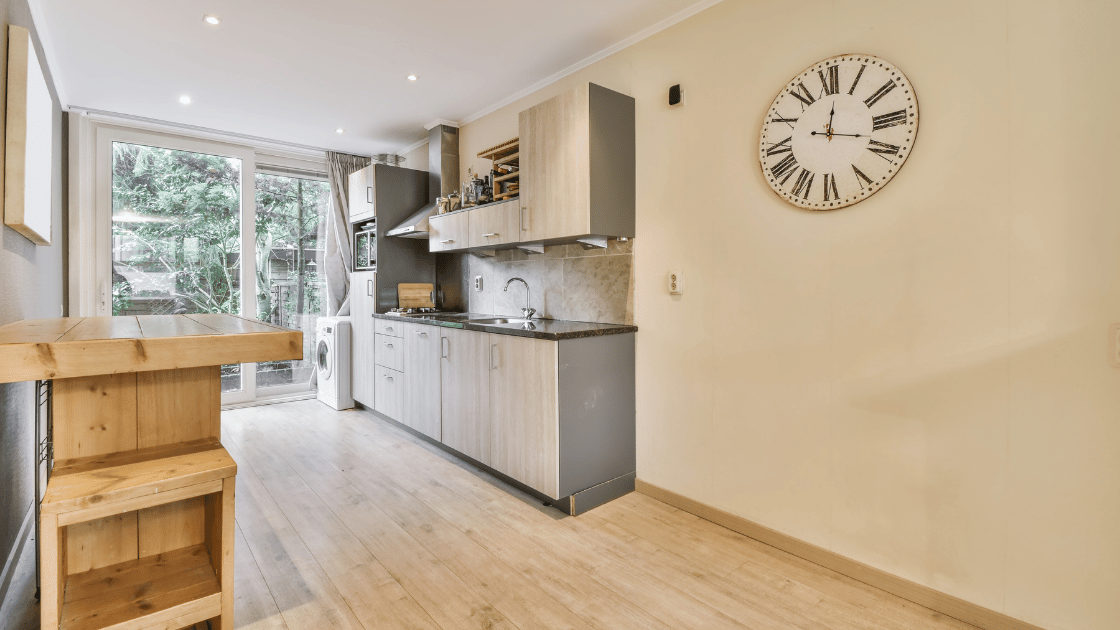 Over the years, granite countertops have become increasingly popular among modern homeowners and property investors. A lot of prospective home buyers will always ask to see the kitchen and bathroom before they settle on a deal. This is because these two areas are the most used, and since natural stone countertops are the most recent and most preferred design, getting granite countertops will surely increase the market value of your home.
If you're looking to sell your Orlando home during this seller's market in Orlando and are interested in investing in upgrades that will guarantee a better return, talk to All Quality Marble & Granite to get the best value countertops that will get your home selling faster.
Below are some reasons why you should work with us
We will help you weigh the functionality new countertops in your property
Depending on where you intend to install granite countertops to increase your profit potential, you will need to weigh the functionality of the said area carefully. One of the most brilliant features of granite is that after putting on your makeup or shaving in your bathroom, all you need to keep your granite countertop looking tremendous and new is a simple wipe with a damp cloth, and you will be good to go.
Granite material is hard and resistant to staining or etches, and won't scotch in case you place a hot pan or iron on the surface. If you are still worried about stains on your new countertops, you can seal the surface.
Think about the maintenance of the new countertops
The primary purpose behind investing in granite countertops is to increase your ROI. Granite is a natural material known for its ability to withstand the test of time. In case you are worried about the porous nature of granite, consider investing in a sealant and your future buyer will never have to worry about repairs and maintenance.
Weigh in the functions of each room
It would be beneficial if you knew the number of linear feet of kitchen countertops that you will need as well as any other measurements for your kitchen space that might not be standard. This way, even as you are gathering information about the various material and kitchen countertops styles available, you can be able to create a ballpark figure for each material for easier comparisons and to know your profit margin.
Your budget
The cost of countertop slabs come at a wide price variation that can go up to $250 for each square foot. The installation cost of the countertops will also vary depending on your Orlando fabricator and installer.
However, these are just basic guidelines that can be misleading at times because a high-end material such as butcher block can be available at a higher price than other low-grade granite materials. Keeping in mind that a good countertop material will last as long as your home, it would be better if you focus on the durability of the material before factoring in your budget to avoid settling for a not-so-good quality. This will be the easiest method of updating your property with new countertops before listing it for sale.
All Quality can help you with the supply, fabrication and installation of granite countertops in Orlando. Call us or visit our website to see our countertops collections or to ask any question.