Orlando Quartz Countertops Fabrication & Installation
Quality Orlando Quartz Countertops at Factory Direct Prices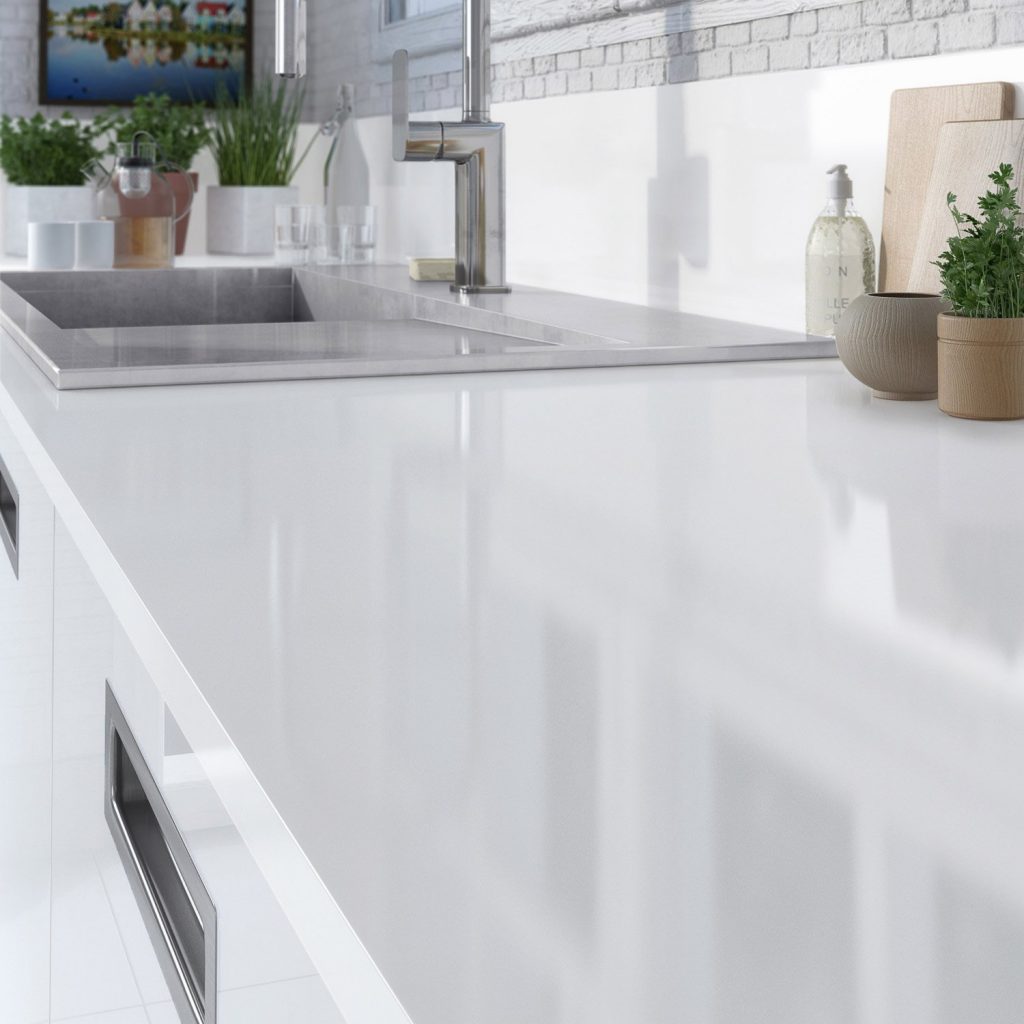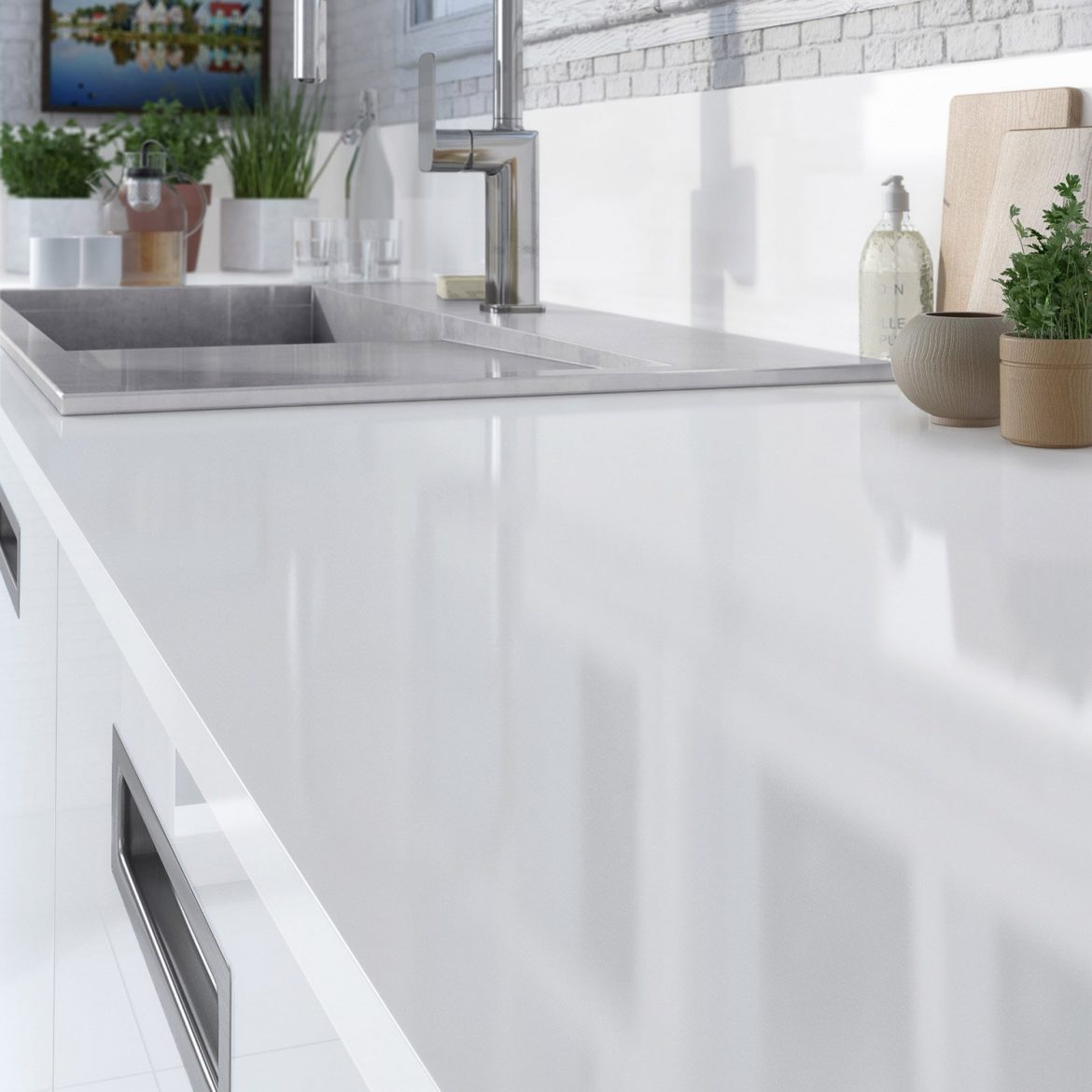 All Quality Marble and Granite fabricators provide quartz fabrication services so that our customers can have peace of mind. This is because they know that their quartz countertops will be constructed with quality craftsmanship and expertise. The reason why most homeowners choose All Quality Marble & Granite as their first choice Quartz countertop fabricator is quite apparent. Unlike most of the other countertop fabricators available in Orlando today, we use materials that are exceptionally durable and easy to maintain. Our quartz slabs are also available in different colors or textures that range from subtle shades of white to black. Basically, we have a quartz color and texture available to complement any style and preference. Among the many reasons why our quartz kitchen and bathroom countertops are growing in popularity includes:
We offer factory-direct prices for all our Orlando quartz countertops
Incorporating our quartz kitchen and bathroom countertops will increase the value of your home significantly
We feature quartz slabs whose design and style is incomparable
Our Orlando quartz countertops are resistant to heat, etching, and stains
Our quartz kitchen and bathroom countertops are an affordable and long-lasting choice
Each slab of quartz from our showroom is unique.
Quartz countertops from All Quality Marble and granite Fabricators are made from combining several, ground quartz with polymers, resin, and pigments. This process results in a very hard, smooth, and granite-like surface. The appearance of the surface of our countertops depends on how much the stones have been ground. For a freckled appearance, we usually go for the coarsely ground quartz. Similarly, for a smooth appearance, we use quartz slabs with finely ground raisins
 What are Orlando Granite Countertops?
Although our Quartz countertops are relatively new in the Orlando region, they have quickly attracted a loyal following due to being linked to a number of positive aspects. Aspects such as exclusive colors, attractive appearance, and easy maintenance. When our engineered stone is finished, the result is rich and luxurious, and these are some of the features that most Orlando quartz countertops customers are looking for. The durability of quartz countertops from All Quality Marble and Granite fabricators can be compared to that of granite or concrete surfaces. The only difference being that our quartz countertops are more forgiving than the other two. They do not crack or wear off, yet surprisingly, some people do not like these features in a countertop. For this reason, we always ensure that we have other material slabs in our showrooms for choice variety.
Benefits of Quartz Countertops in Orlando
Our Orlando quartz countertops are non-Porous
Unlike granite surfaces, Quartz countertops from All quality marble and Granite Fabricators are resistant to stains and are very easy to clean. All you need is a soapy sponge, and with just one wipe, the surfaces become totally clean. Being non-porous mean that the surface does not harbor bacteria and surfaces that are as a result of cracked surfaces.
The versatility of quartz countertops from All Quality marble and Granite Fabricators
Our quartz countertops are made in a factory. This means that they are available in a broader range of colors than natural materials. We guarantee that our quartz counterparts are made out of 94% of a blend of natural quartz while the other 6-8% is generally made of polyester raisin to stick the quartz together. We also have the option of quartz countertop materials that are made from a combination of recycled glass, which makes the countertop to have a very unique and attractive look.
The durability of our quartz countertops
Most homeowners in Orlando whose kitchen countertops are made from marble and granite are always complaining of the propensity of the countertops to staining. Generally, countertops that are made from a blend of stones tend to be porous, and are therefore at a high risk of staining or storing germs and bacteria. Orlando Quartz countertops from All Quality Marble and Granite fabricators, however, even though they are also made from a blend of stones, are non-porous. The fact that our countertops contain resin also means that the surface is hard and smooth, eliminating the possibility of having stubborn stains.
Orlando Quartz Countertop Fabricators
Quartz is an engineered stone. This is to mean that our Orlando quartz
countertops are created and manufactured by our highly-trained and experienced Quartz countertop Fabricator. The fabrication process begins by combining crushed quartz with coloring pigments along with a small amount of polymer resins to hold everything together.
Orlando Granite Installers
A precise and careful installation process of your customized quartz will be thoroughly executed by our professional Quartz countertop Installer from All Quality Marble and Granite Fabricators. Our highest priority is the value and quality of your Orlando quartz countertop, and we will ensure that it fits perfectly. We also make sure that our project manager is available on site to supervise the installation process and ensure that everything flows smoothly.
To top up our quality craftsmanship and a fast turnaround time, we have a reliable customer service to ensure all your requirements and concerns are addressed at first hand. Choose All Quality Marble and Granite Fabricators and find the perfect quartz countertop theme that matches your lifestyle.